Dentist in Huntington Beach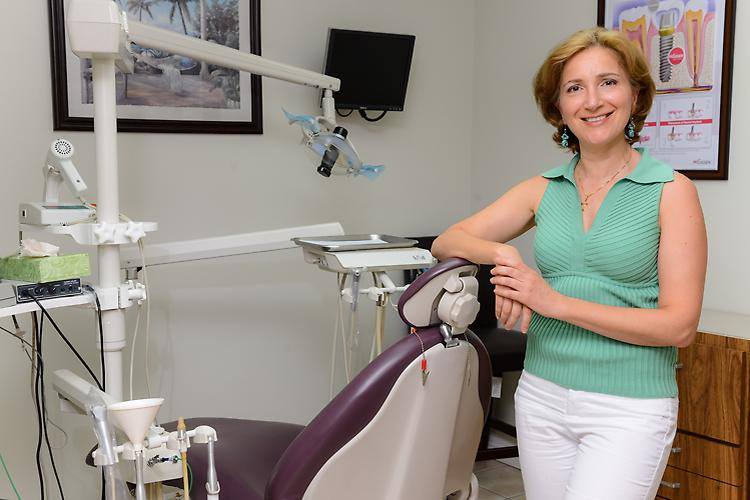 At Huntington Beach Dentistry, we welcome all children and adults. As your local caring family dentistry practice, we are proud to offer all dental services under one roof. From general dentistry to orthodontics, cosmetic dentistry and implants, we can cover most all of your dental needs in house. We honor most insurance plans, and our friendly staff will provide your family with the personal attention you deserve.
General dentistry services include routine cleanings, X-rays, and fillings, as well as implants and root canals. To make your visit as enjoyable and relaxing as possible, we offer nitrous oxide, and our warm and friendly staff ensures your complete comfort.
Children′s Dentistry
Cosmetic Dentistry
Minimally Invasive Dentistry
Emergency Services
Veneers
Root Canals
Teeth Whitening
Orthodontics
Oral Surgery