Dr. Lina Musleh, DDS, Huntington Beach Dentist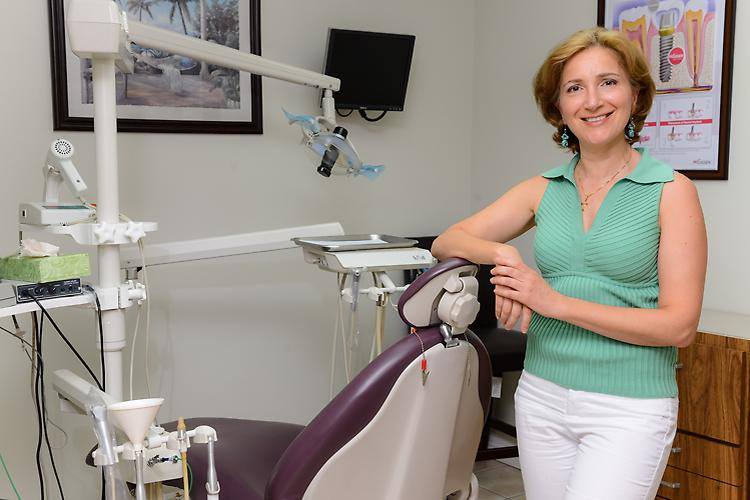 Background and Credentials
Dr. Lina Musleh is a graduate of USC, and has been serving the Huntington Beach community since 1989. Dr. Musleh is proud to provide top quality services in a caring family practice that you can count on for all of your dental needs.
A Sincere Passion for Dentistry
Dr. Lina Musleh has a passion for dentistry that was instilled at a young age. She truly enjoys it because it gives her an opportunity to give back to the world by turning frowns upside down using the latest and greatest dental techniques. She truly enjoys the challenge presented that each individual brings to the table – as we are all unique.
She continues to stay on top of the best practices and equipment being used in the industry today - adjusting her own dental office as often as possible to reflect any changes.