Oral Surgery in Huntington Beach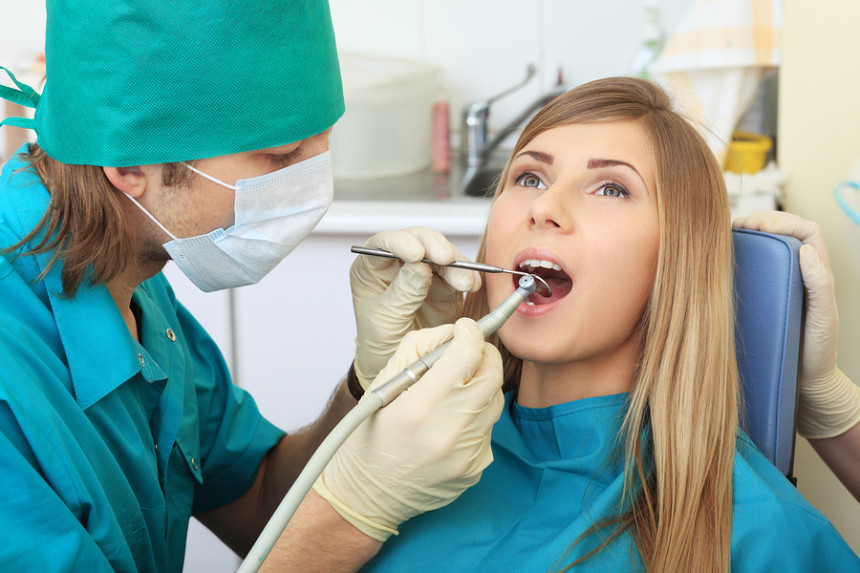 Some of the most common oral surgeries are tooth extraction, wisdom teeth extraction, impacted tooth extraction and dental implants. Oral surgery also treats a wide spectrum of diseases, injuries and defects around the head, neck, face and jaw. Additional reasons why oral surgery may be required include:
A tooth breaks off at the gumline
Facial pain exists, including pain suspected from TMJ
Diagnosis and treatment of infections in the maxillofacial region
A lesion, tumor or other tissue of the mouth needs to be biopsied or removed
Corrective surgery to soft tissue or bones in the maxillofacial region
Alleviating problems due to sleep apnea
A receding chin or protruding jaw
Bone grafting
Ridge augmentation
Root amputation
Huntington Beach Dentistry is proud to offer most oral surgery procedures in house and we are happy to provide a second opinion consultation as well. Call us today at (714) 964-8830 to schedule an appointment.