Perio Protect in Huntington Beach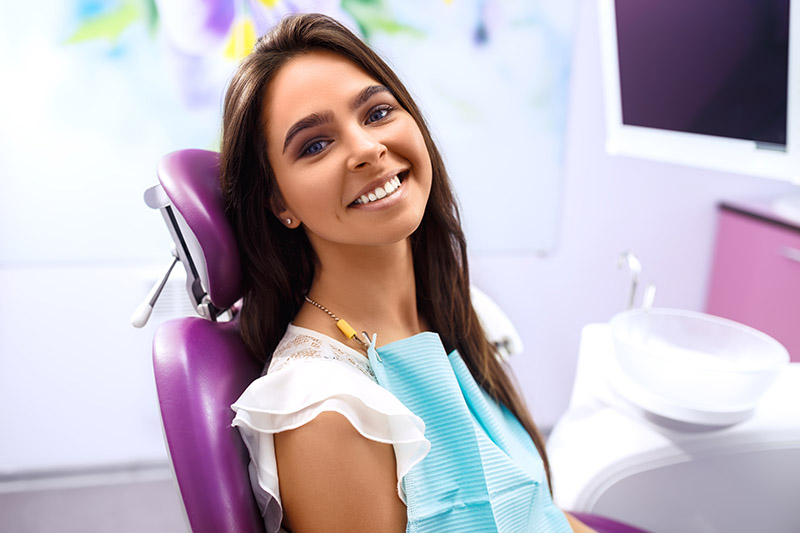 Gum, or periodontal disease can cause inflammation, called gingivitis, tooth loss and bone damage. Gum disease ranges from mild gingivitis to moderate and severe periodontitis. Gum disease begins with a sticky film of bacteria called plaque. Gums in the early stage of disease, or gingivitis, can bleed easily and become red and swollen. As the disease progresses to periodontitis, teeth may loosen, fall out or may need to be removed by a dentist.
Perio Protect for Gum Recession Treatment in Huntington Beach
The Perio Tray by Perio Protect gently applies medication deep under the gums to fight the infections. You use it at home for just minutes each day. The Tray is comfortable, flexible, and custom-fit precisely for your mouth.
Gum Disease Treatment Near Me, Huntington Beach
With Perio Tray therapy, you have a new chance against the infections. In additional to healthier gums, patients commonly report whiter teeth and fresher breath. If you've been told that you have gum disease (gingivitis or periodontitis), ask our team if Perio Trays are right for you.